At Armakuni we believe in a new generation of consultancy; one where we embed attitudes and beliefs over teams and manuals, and where success is measured in value to clients rather than utilisation rates of our people. Working alongside a range of diverse clients, each of whom face unique challenges and definitions of success, creates endless opportunities to learn and further hone our understanding of how Cloud Native technologies can be utilised to offer wider business value.
Founded on the principle of helping companies leverage technology to increase value, the values of learning, development and knowledge-sharing sit right at the heart of Armakuni and our internal approach is no different from that we share with our clients. We're proud to have developed an ever-growing community of passionate, forward thinking technologists sharing ideas and views on a diverse range of subjects.
The Reward
We offer the chance to be a part of a rapidly evolving technology-driven community; a team of like-minded experts in sharing their knowledge not just with clients but with each other. Perks include:
Great community vibe; whether out on-site or at our Shoreditch HQ we all keep in touch and share ideas

Consulting environment free from sales and utilisation targets

Weekly company-wide retros and demos

Regular training and informal/social knowledge sharing sessions

Opportunities to visit and present at key conferences and industry events
Of course we also make sure that you are well looked after offering highly competitive salaries plus an ever growing benefits package.
Life at Armakuni
Armakuni is a diverse, open, dynamic organisation that is passionate not just about technology, but about teaching people how to deliver it the best way possible. We are a place built on a culture of sharing ideas, challenging and testing accepted thinking and most of all – experimentation.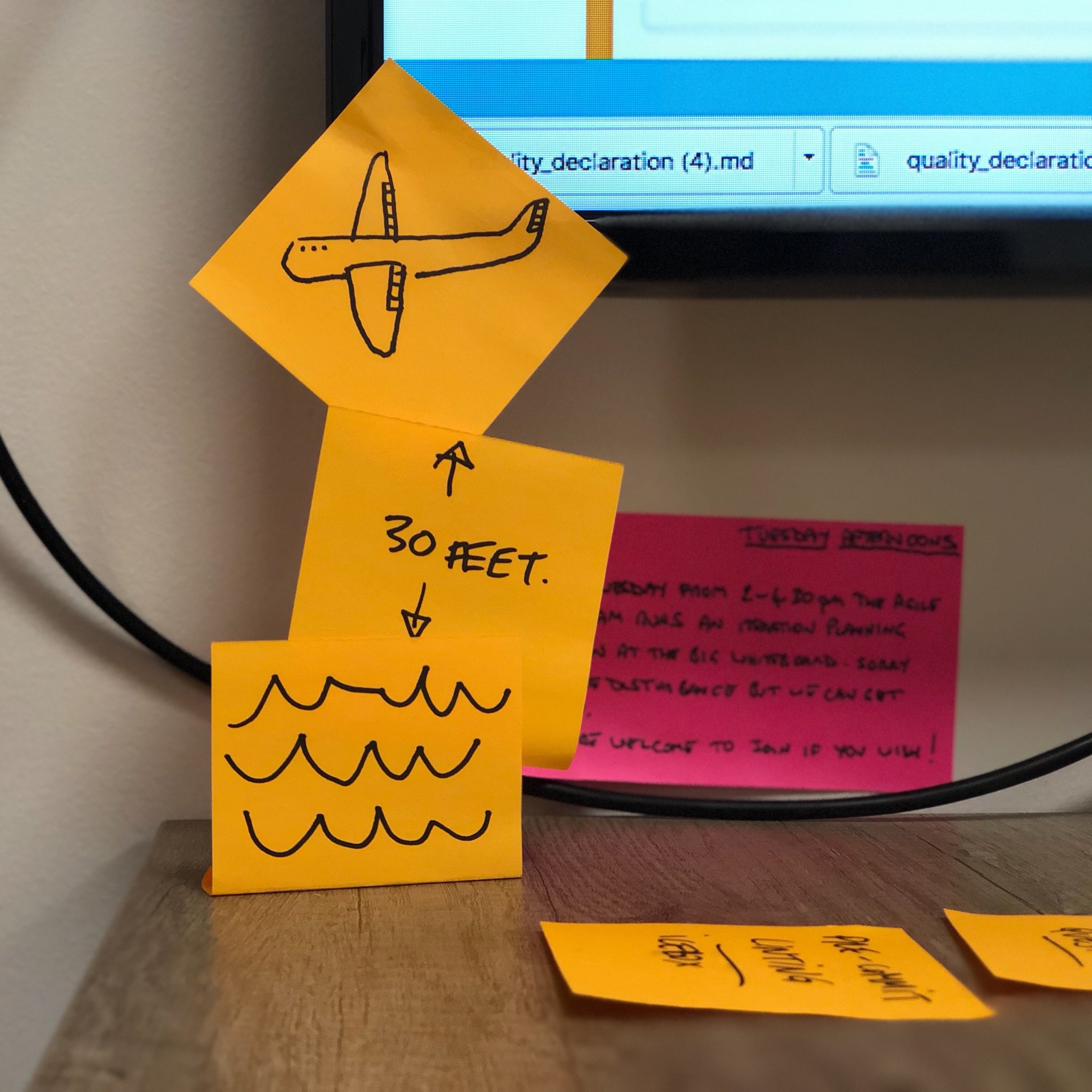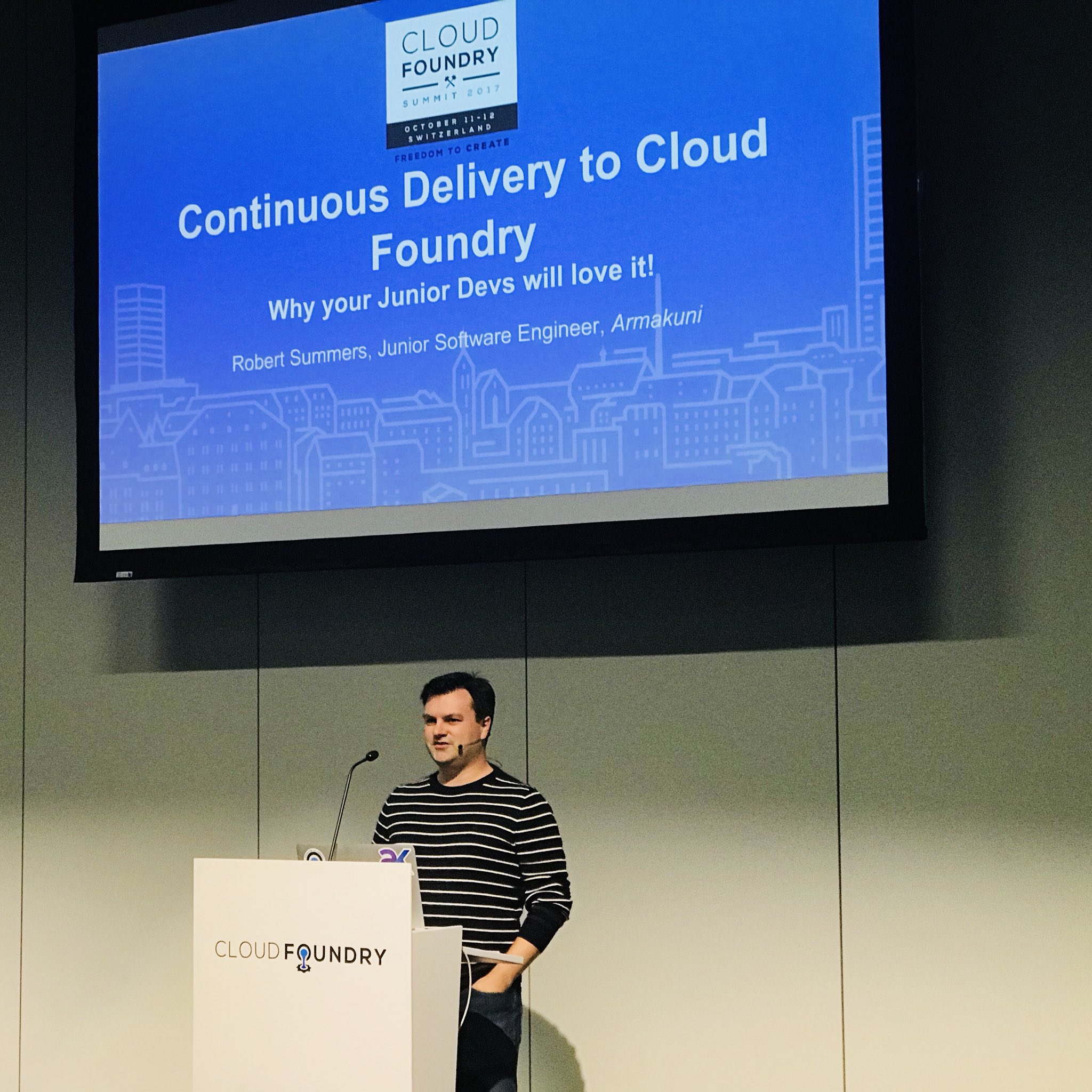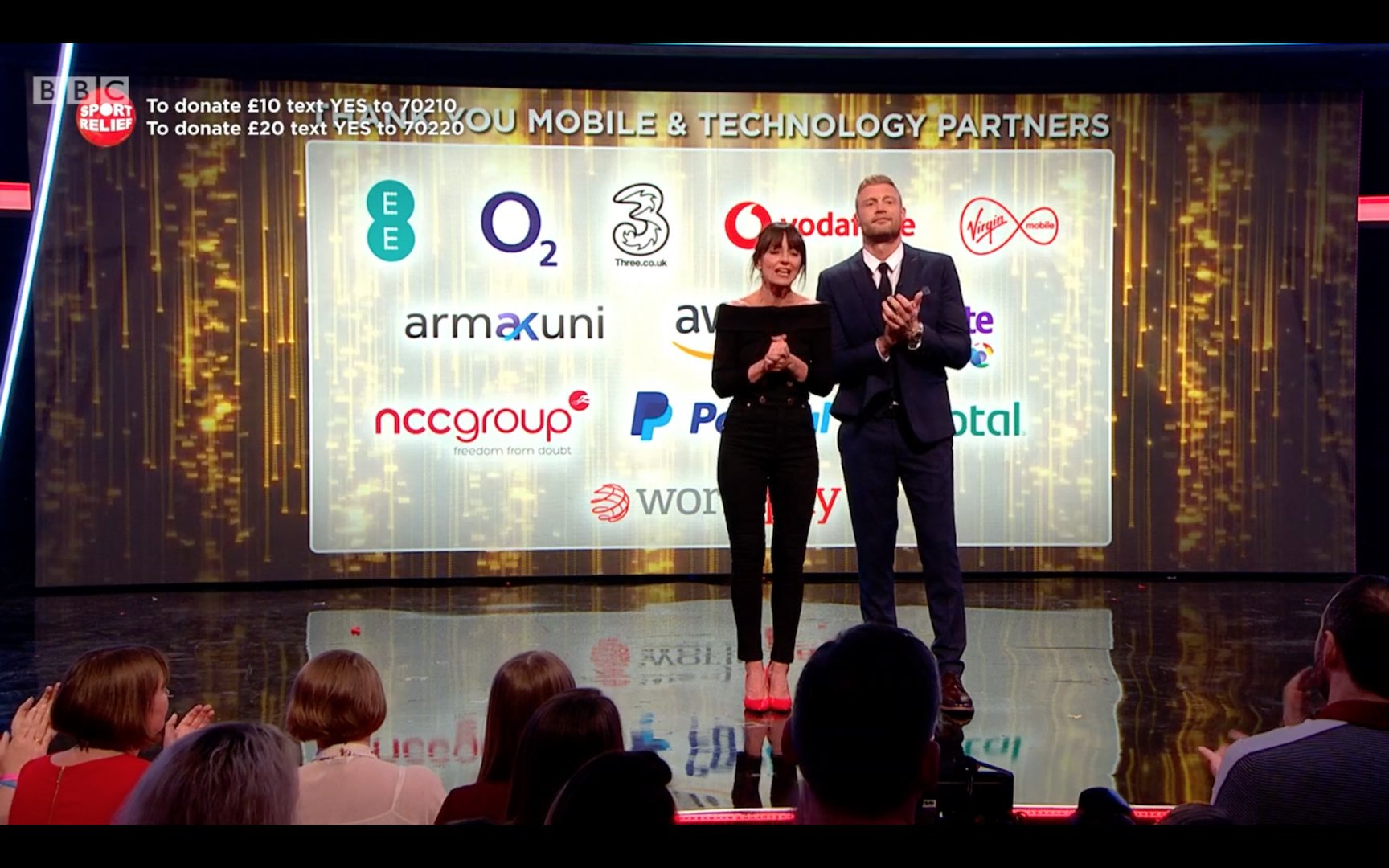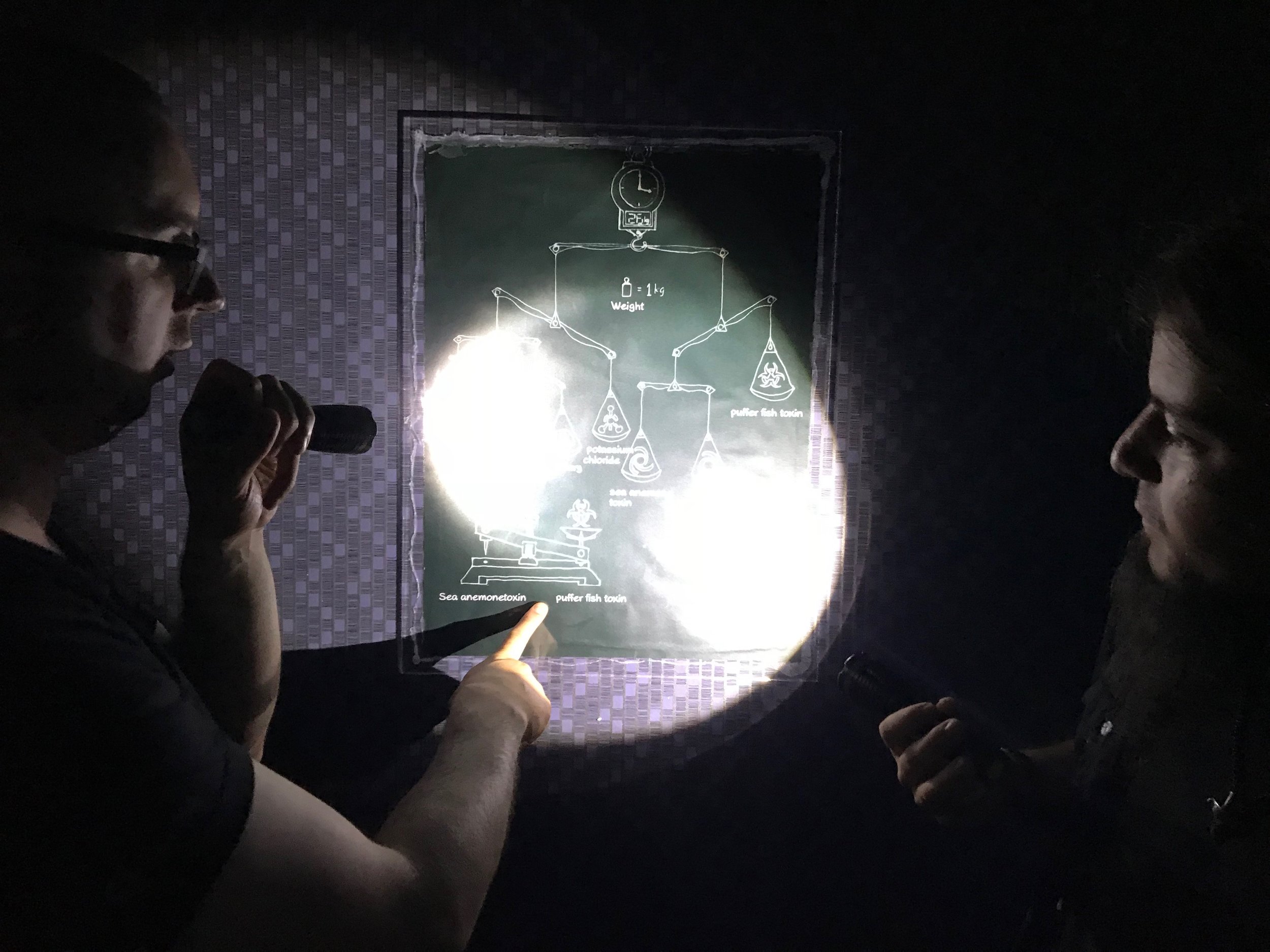 As an organisation we hold regular company-wide retrospectives and demos, allowing us to reflect on and improve what doesn't work, and build and evolve approaches and ideas that do. This constant self-evaluation allows us to keep pace with the ever-changing world in which we all operate.
It's a bold vision, but one which works. If you want to be part of a multi-cultural team who are free to influence, advise and transform rather than sell and deliver, we should talk.
Current Opportunities
Visit our blog for a real insight into life at Armakuni
Agencies: We work with a selected group of Recruitment Partners and ask that you refrain from sending candidate profiles speculatively. We will view any profiles received this way as a gift and we reserve the right to pursue candidates free of any fee.